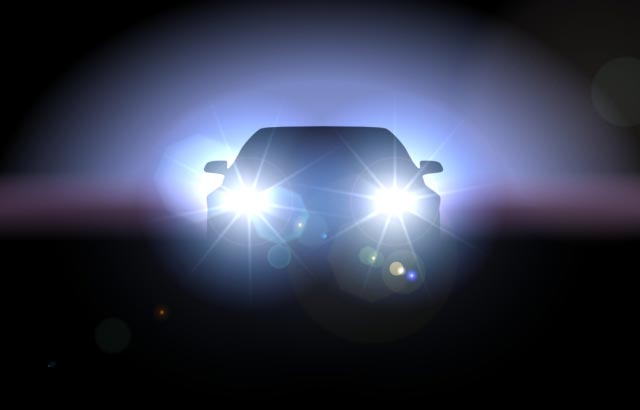 Are you visiting us?  Here are some tips to help make your viewing experience enjoyable.

We operate nightly Thanksgiving through New Year's Day.

Our schedule is Sunday through Thursday, 6:00pm to 10:00pm; Friday & Saturday, 6:00pm to 11:00pm.

Drive SLOW through the park.

Only park in designated areas.

Always turn headlights off while parked.
Never walk in display area's.  If anyone does, the show will be turned off.

Littering is unacceptable.  Take your trash with you and/or discard it in a proper container.

It's a "Park-n-Watch" type of show.


You can walk around the track & in the tunnel to take pictures.

Free admission. 


The radio station is 95.9 FM



All pets must be on a leash - park regulations.

Our schedule of special events are located here.
Finally, show respect for the display.  There's no need to allow your children to play in prohibited or damage/destroy interactive areas. This includes the color tunnel.  Tapping, smacking, or shaking are grounds for it to be turned off for the night or season.

Get directions to our display in the map below.  We hope you enjoy the show.